Welcome to Arcadjobs Community
Exchange with remote job workers. Talk with employers in the video game industry.
Because the video game sector is a special and fast-growing industry, it is often difficult to find a job there.
As remote working is becoming more and more widespread, I think it is important to allow everyone, both candidates and employers, to meet and exchange ideas.
This is why I created the Arcadjobs Community.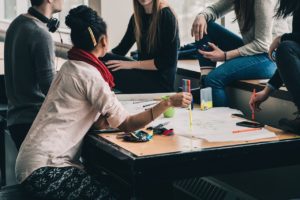 Taking advantage of the community
Take advantage of the expertise of other members to ask for constructive feedback on your resume or cover letter.
Discover job ads before anyone else.
A dedicated Discord server
Since we're talking about video games, the use of Discord seemed obvious!
Find different topics of conversation through all the dedicated channels.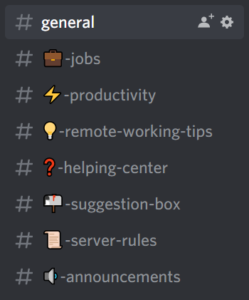 Join the community
✔️ Enter your email below and receive your invitation link directly in your mailbox.